May 07

Local Business Success – May 7, 2018


Local Business Success is published by Alkaye Media Group, a Video Marketing business for the benefit of local small to mid-size businesses who strive 
to build a sustainable enterprise.  This newsletter is designed to support

those businesses navigate their way with strategies, helpful information and inspiring stories. 

Interested in recruiting millennials? They bring a lot to the table so don't overlook them or do these ten things when hiring.
  thebalancecareers…
Marketing Tips You Can Use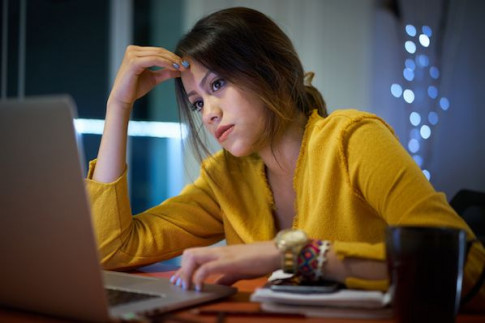 The Decline of Organic Facebook Reach Requires New Tactics.
Find out how and how you can change your strategy to conquer the algorithm and drive engagement.
  blog.hubspot.com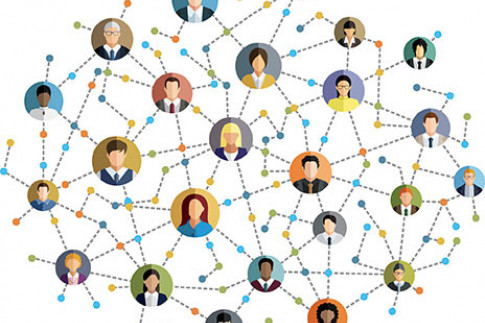 Time to get out of the shop and meet other business people too,
  theupsstore.com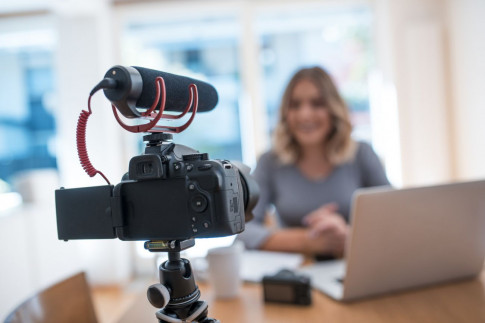 How many ways can you put video marketing to work for your brand?
  entrepreneur.com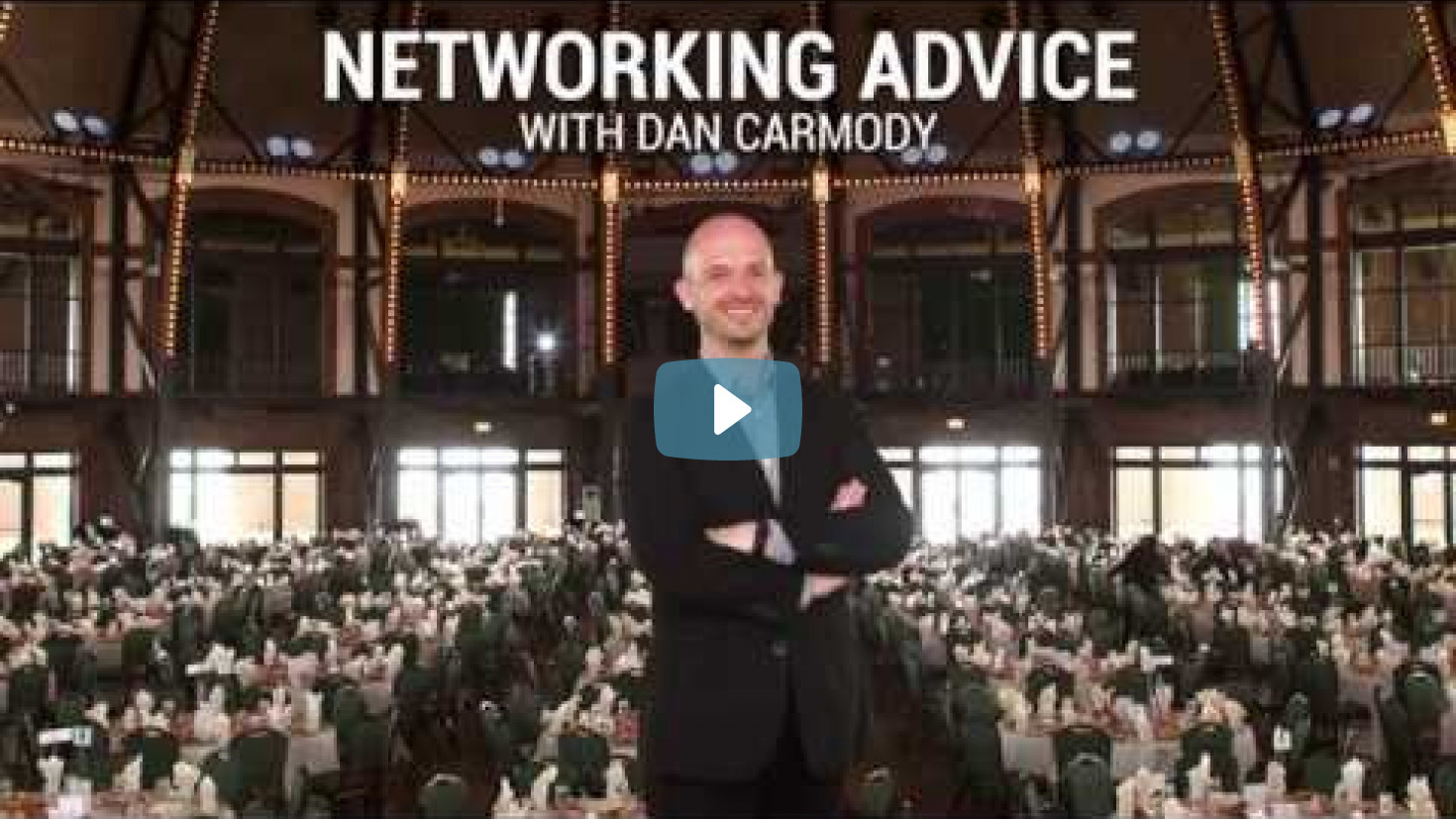 For many people, networking is a dreaded deed in business. BUT, it's also a critical requirement to succeed. Take a few minutes to review the benefits of networking and go actively into your next meeting with newly regained drive.
  youtube.com

5 Daily Health Tips For Small Business Owners
Owning and running your own business places a great deal of demand on your time and energy, so much so that you can often forget about your own personal well-being. So here are 5 daily health tips that will help you stay healthy and alert and in turn make your business a triumph!
  businessload.com
Alkaye Media Group is a marketing company focused on promoting small-midsize business using our video skills and other digital marketing services. If you have a story to share in our newsletter, please contact us at
[email protected]
.  If we can help you build your business, contact us at
[email protected]