Apr 30

Local Business Success – May 1, 2018


Local Business Success is published by Alkaye Media Group, a Video Marketing business for the benefit of local small to mid-size businesses who strive each day to build a sustainable enterprise.  Our mission is to inform, promote and support those businesses with strategies, helpful information and inspiring stories.
B2B video marketing is getting an upgrade in 2018. This is not just because of the latest high-tech video trends – like projection mapping, 360 degree videos and virtual reality-based videos – which provide marketing professionals today with an unprecedented number of visual mediums to work…
  marketinginsidergroup…
Marketing Tips You Can Use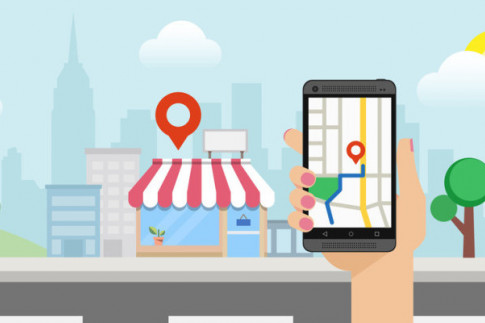 Local Merchants Highly Dependent on Social Media for Exposure
Local merchants are increasingly dependent on social media for marketing. Street Fight's upcoming survey will see if that's still the case, or if privacy, fake news, and brand protection controversies have diminished its appeal.
  streetfightmag.com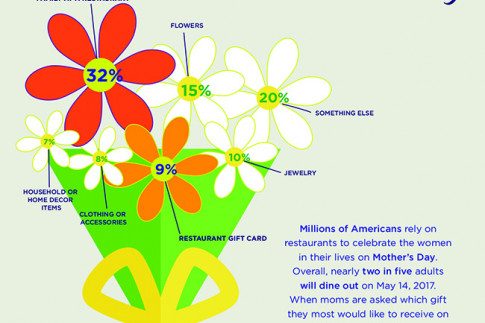 The 16 best Mother's Day restaurant promotion ideas. Complete with spending statistics for the holiday and ideas that restaurants have found success with.
  pos.toasttab.com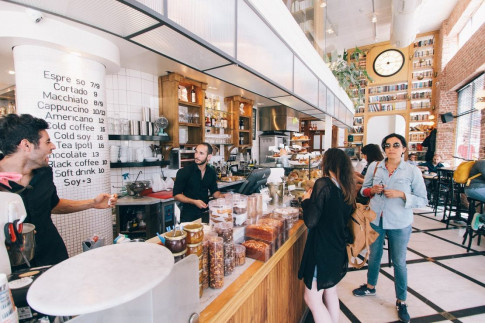 Loyalty to Customers vs. Loyalty to Employees: The Biggest Mistake a Manager Can Make
How you value your staff vs your customers can make a huge difference in your bottom line.
  goo.gl

Communication is key in any organization, and it's also incredibly important for the CEO and/or business owner. Check out tips for high-level communication.
  thealternativeboa…
Alkaye Media Group is a marketing company focused on promoting small-midsize business using our video skills and other digital marketing services. If you have a story to share in our newsletter, please contact us at
[email protected]
.  If we can help you build your business, contact us at
[email protected]