Apr 22

Local Business Success – April 23, 2018


Local Business Success is published by Alkaye Media Group, a Video Marketing business for the benefit of local small to mid-size businesses who strive each day to build a sustainable enterprise.  Our mission is to inform, promote and support those businesses with strategies, helpful information and inspiring stories.
Video is the #1 marketing tool today. And you want to make your own, but how Long Should Your Videos Be? Check this out.
What video lengths hold people's attention? Check out the ideal video lengths for Facebook, Instagram, Twitter, and YouTube.
  blog.hubspot.com
Marketing Tips You Can Use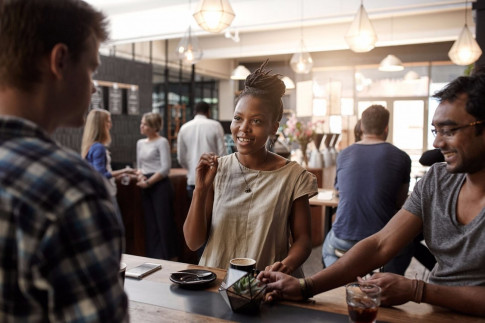 Word of mouth is right down the street, at the corner of Extra Mile and Hard Work. Meet you there?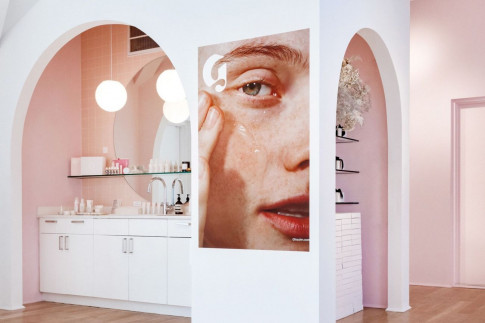 These brands offer hope to others seeking to be part of the brick-and-mortar revival. Here's what you can learn from them.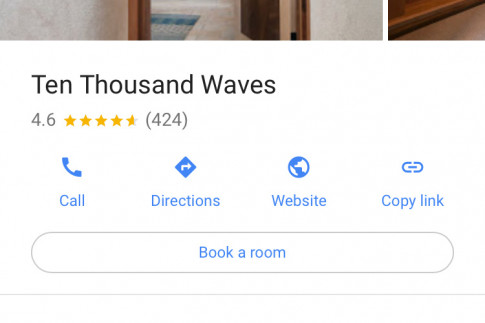 Google Takes Steps to Make Google Search Your Full Mobile Website
Customers are coming into your business digitally through Google as the front door. Now, Google is working on making this more beneficial to you.
  blumenthals.com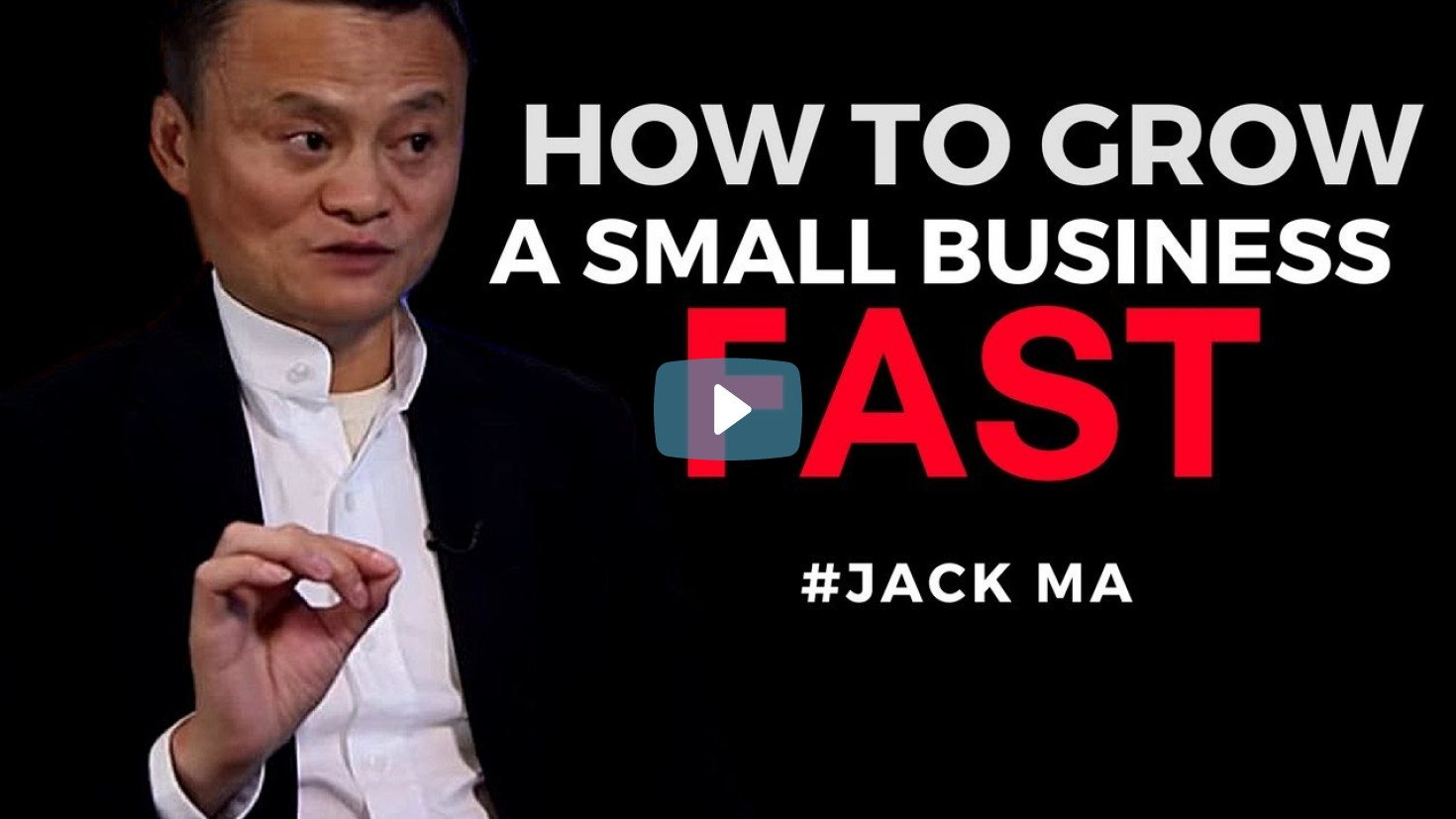 JACK MA'S TIPS – HOW TO GROW A SMALL BUSINESS
Alibaba is the Chinese AMAZON. Ma Yun known professionally as Jack Ma is the co-founder and executive chairman of Alibaba Group, a multinational technology conglomerate. As of March 2018, he is one of China's richest men with a net worth of US$42.4 billion,
  youtube.com

No Matter How Much We Love What We Do, Burnout is a reality. Here are 5 warning signs of workplace burnout, and what to do about it
The impact of workplace burnout is very real: lack of motivation, decreased job confidence and performance and increased moodiness and negative thinking, which can lead to a lower quality of life in and outside of the office.
  money.cnn.com
Alkaye Media Group is a marketing company focused on promoting small-midsize business using our video skills and other digital marketing services. If you have a story to share in our newsletter, please contact us at
[email protected]
.  If we can help you build your business, contact us at
[email protected]