Apr 16

Local Business Success – April 16, 2018


Local Business Success is published by Alkaye Media Group, a Video Marketing business for the benefit of local small to mid-size businesses who strive each day to build a sustainable enterprise.  Our mission is to inform, promote and support those businesses with strategies, helpful information and inspiring stories.

Leverage these simple PR tactics to generate awareness and buzz.
Marketing Tips You Can Use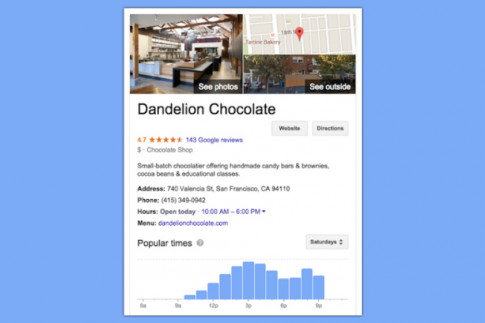 Are you aware of the Google Knowledge Panel and How Can It Benefit Your Business?
Google's Knowledge Panel offers a whole lot of information on people and movies among other subjects
  smallbiztrends.com
Make sure your logo and messaging match who you are right now.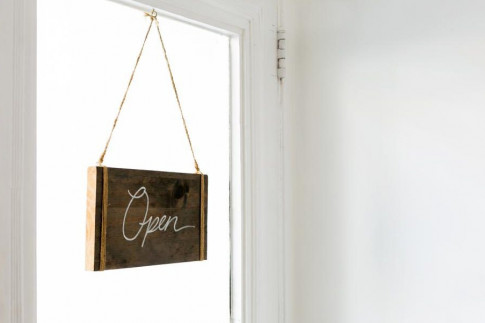 We often become obsessed with new marketing strategies, favoring the internet over some traditional methods that continue to drive traffic timelessly.
  theamericangenius.com

After sitting in on Mark Zuckerberg's congressional hearings this week, I still have questions. Here's what I want to know — and how I foresee this playing out.
  blog.hubspot.com
Alkaye Media Group is a marketing company focused on promoting small-midsize business using our video skills and other digital marketing services. If you have a story to share in our newsletter, please contact us at
localbusinesssuccess@alkayemedia.com
.  If we can help you build your business, contact us at
buildmybiz@alkayemedia.com