Apr 09

Local Business Success – April 9, 2018


Local Business Success is published by Alkaye Media Group, a Video Marketing business for the benefit of local small to mid-size businesses who strive each day to build a sustainable enterprise.  Our mission is to inform, promote and support those businesses with strategies, helpful information and inspiring stories.

Time to adapt — Restaurant chains adopt new tech, menu items and more to court millennials.
  adweek.com
Marketing Tips You Can Use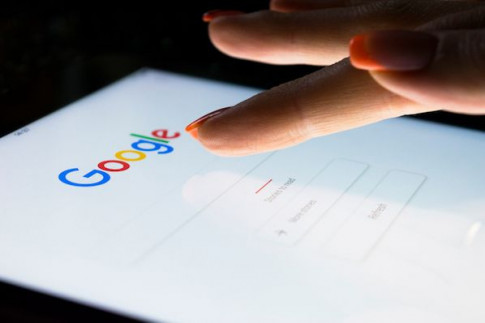 The Definition of SEO in 100 Words or Less
SEO is something marketers should continue to define, and redefine. Here's what this popular acronym means and why it's so critical to website traffic.
  blog.hubspot.com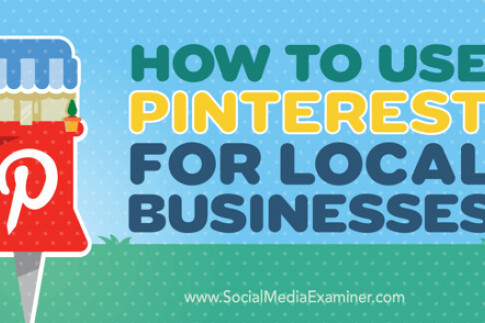 Pinterest offers local businesses a way to cultivate relationships with prospects and customers who are primed to walk through your door.
  socialmediaexamin…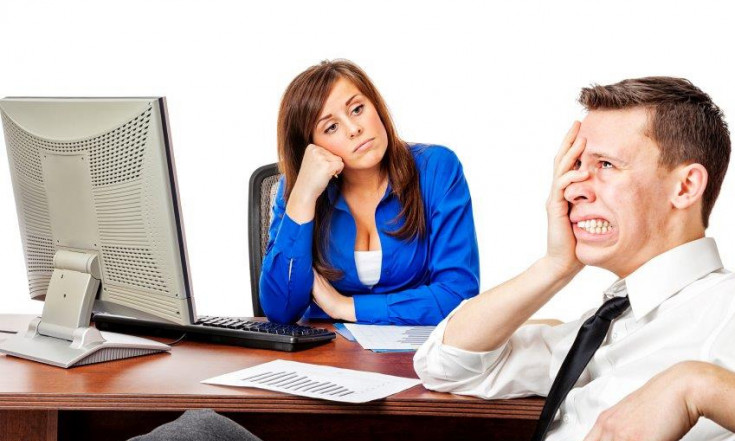 How to Hire Your First Employees
How to Hire Your First Employees Consider whether you can outsource tasks to consultants or free-lancers before hiring someone on staff. Referrals from friends, advisers and industry colleagues are…
  arizona.remmont.com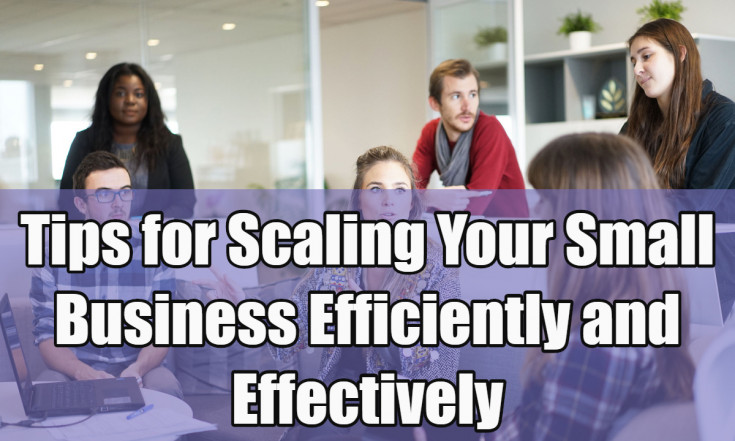 Tips for Scaling Your Small Business Efficiently and Effectively written by John Jantsch read more at Duct Tape Marketing When you started your business, chances are you didn't do it with the intention of working with high-stress levels and long hours the rest of the life. In an ideal world,…
  gerald-pilcher.com
Alkaye Media Group is a marketing company focused on promoting small-midsize business using our video skills and other digital marketing services. If you have a story to share in our newsletter, please contact us at
localbusinesssuccess@alkayemedia.com
.  If we can help you build your business, contact us at
buildmybiz@alkayemedia.com