Apr 01

Local Business Success – April 2, 2018


Local Business Success is published by Alkaye Media Group, a Video Marketing business for the benefit of local small to mid-size businesses who strive each day to build a sustainable enterprise.  Our mission is to inform, promote and support those businesses with strategies, helpful information and inspiring stories. 

Facebook has been in the news a lot lately. It has been a marketing persons good friend–but now let's see everything Facebook knows about you – but be warned, it may not be pretty
Facebook stores everything you've ever done on its service. Here's how to find out what it knows
  alphr.com
Marketing Tips You Can Use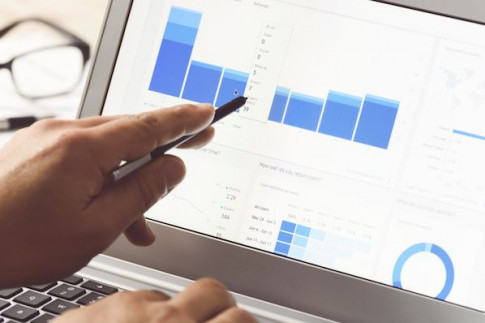 Learn about 12 tools that can help you easily optimize your website for search engines and boost your organic traffic this year.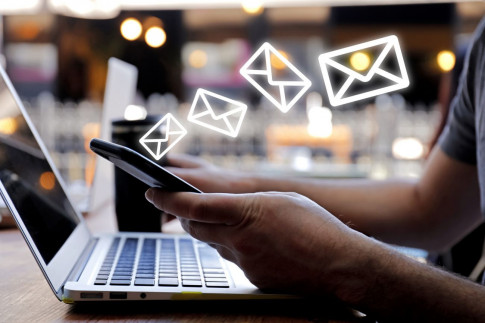 Email boxes are jammed, but here is how to Boost Deliverability and Win at Email Marketing
Your email list can and should be the most reliable and cost-effective user acquisition tool.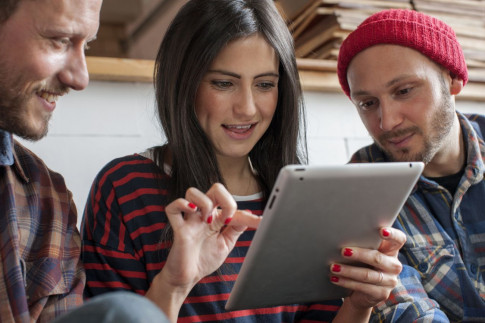 Read more about using YouTube as a low-cost marketing tool in this second part of our two-part series.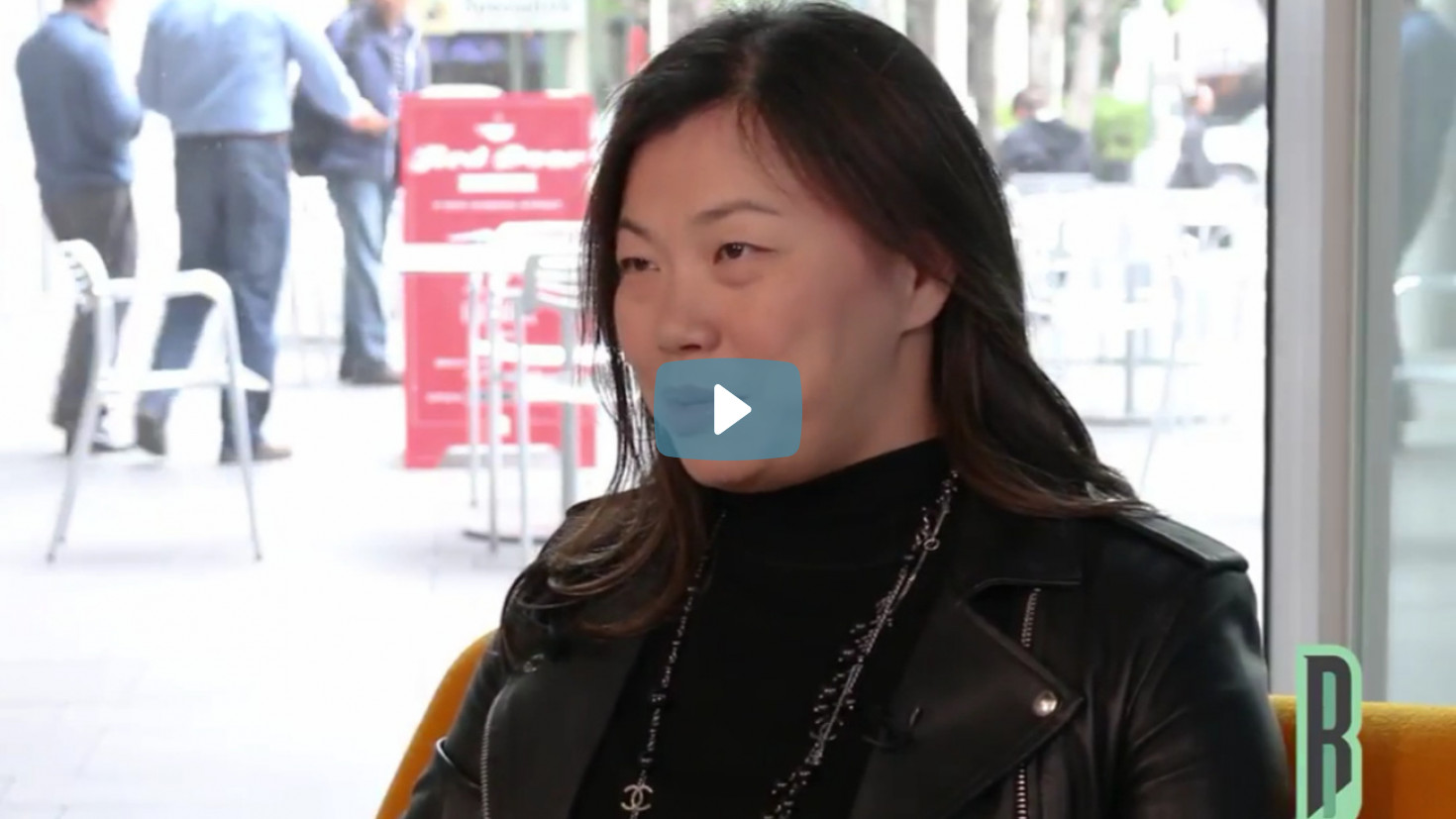 Anna Fieler of Popsugar explains what it's like to be a chief marketing officer.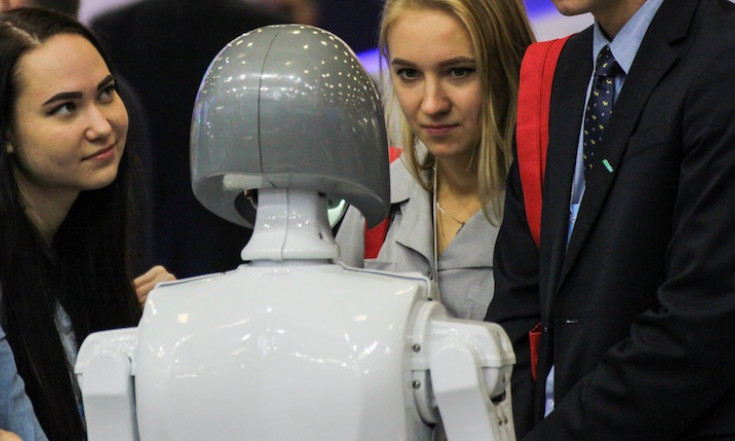 Bots are not a new concept. But as they permeate pop culture, customer service, and more, our obsession with them seems to grow. So why are we so infatuated with bots?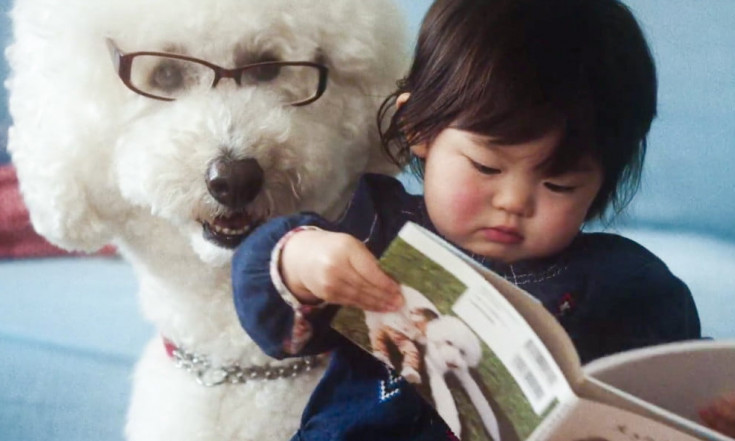 Japanese grandmother "Tamanegi" never set out to create a hugely popular Instagram feed. And she certainly never imagined it would lead to a meeting with indie rock legend Beck…
  digitaltrends.com
Alkaye Media Group is a marketing company focused on promoting small-midsize business using our video skills and other digital marketing services. If you have a story to share in our newsletter, please contact us at
localbusinesssuccess@alkayemedia.com
.  If we can help you build your business, contact us at
buildmybiz@alkayemedia.com