Mar 04

Local Business Success – March 5, 2018


Local Business Success is published by Alkaye Media Group for the benefit of local small to mid-size businesses who strive each day to build a sustainable enterprise.  Our mission is to inform, promote and support those businesses with strategies, helpful information and inspiring stories.

All businesses make mistakes. How you respond makes a HUGE difference. KFC rolls the dice and strikes crisis-response gold
Sometimes one clever image is all it takes to put an emerging crisis into context. A little clever imagery and a sincere apology can do the trick in today's post-text world. KFC proved that point in
  agilitypr.com
News That Affects Local Business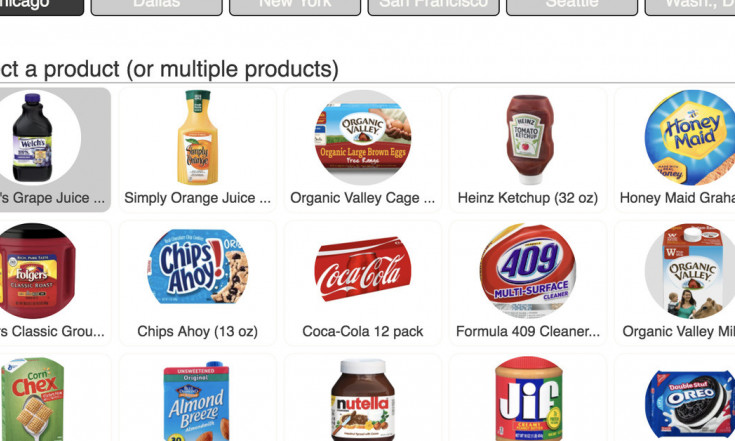 It's hitting home now for sure – Amazon, Walmart and Target are squeezing traditional grocery chains on price
A tough environment for local grocers is getting tougher.
  recode.net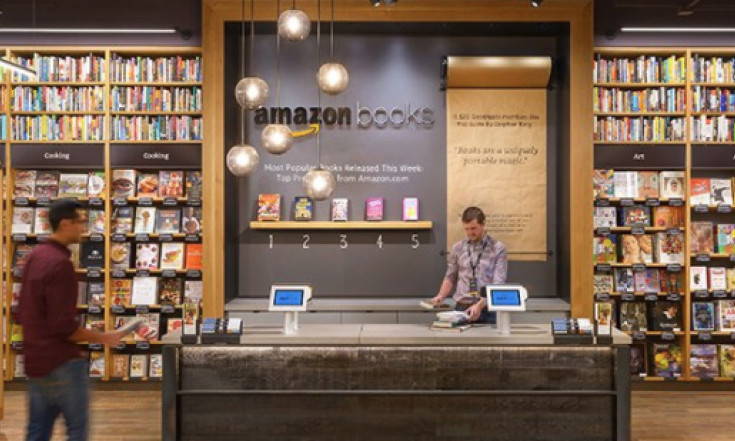 Wal-Mart rolling out autonomous shopping. The race for brick and mortar Retail 2.0 is on. Wal-Mart is formidable competition, and is neck and neck with Amazon.
  seekingalpha.com
Marketing Tips You Can Use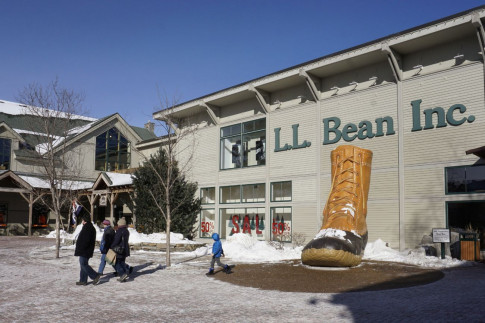 You don't need a big budget to learn from these big-budget brands.
  entrepreneur.com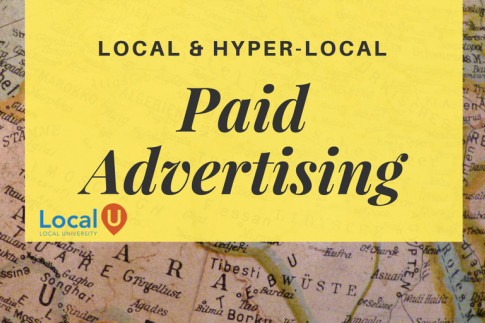 Use a variety of platforms to market your local business using hyper-local and local ppc ads. Today there are more ways than ever to reach local customers.
  localu.org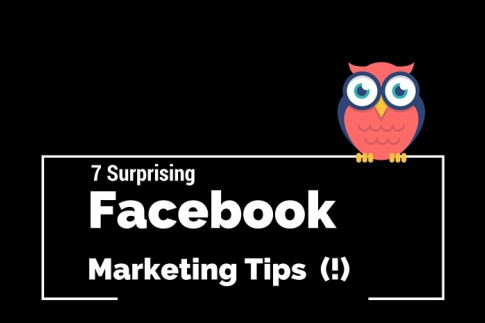 It's a small margin of people who seek out your page to interact with it on Facebook. So most of your activity that people see is actually what ends up on their news feeds.
  blog.drumup.io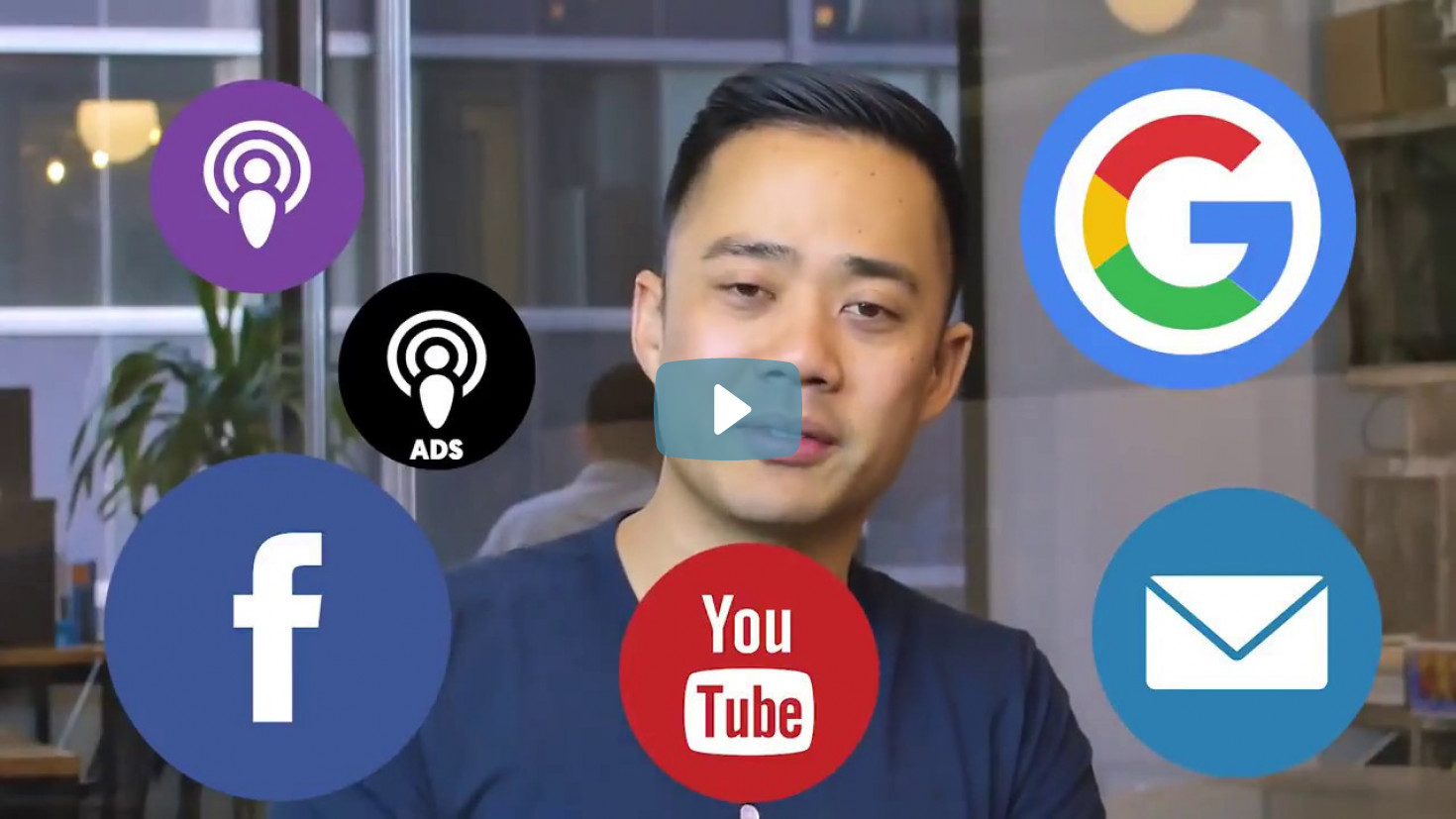 Yes..those shiny objects really can draw your attention way from what you need to focus on.
  youtube.com
You Shoot, we edit comes to Alkaye Media. Get 25% off your First Editing session. Get your coupon by
clicking here.

Let's face it. Personal privacy is almost a thing of the past. Here are some ways to can arm yourself and feel less vulnerable online and off.
  popsci.com
Alkaye Media Group is a marketing company focused on promoting small-midsize business using our video skills and other digital marketing services. If you have a story to share in our newsletter, please contact us at
localbusinesssuccess@alkayemedia.com
.  If we can help you build your business, contact us at
buildmybiz@alkayemedia.com