Feb 27

Local Business Success February 26, 2018


Local Business Success is published by Alkaye Media Group for the benefit of local small to mid-size businesses who strive each day to build a sustainable enterprise.  Our mission is to inform, promote and support those businesses with strategies, helpful information and inspiring stories.

How a GREAT REVIEW can kill your business. America's best burger award forces restaurant closure
  oregonlive.com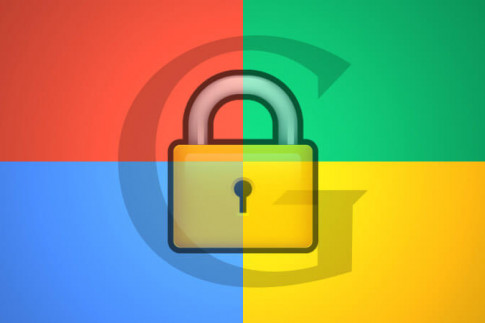 Fix your website –NOW! Google's Chrome browser will mark non-HTTPS sites as 'not secure'
Google will identify insecure sites in the Chrome browser beginning mid-Summer.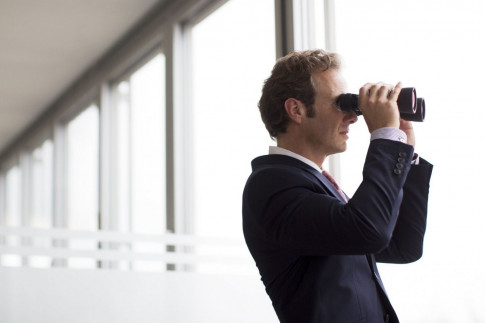 One of the best ways to thoroughly understand your market is to take a look at your competition.
  entrepreneur.com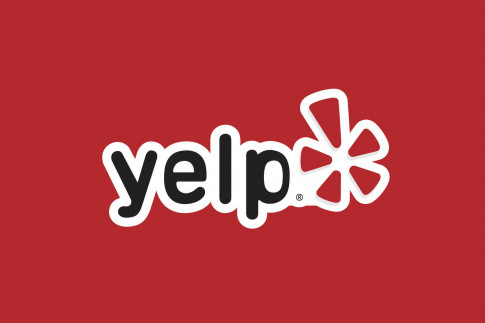 Is Yelp still relevant? tests offline attribution using guest WiFi and email matching
The company said that every $1 spent on Yelp ads resulted in a $110 offline return, based on aggregate transaction data.
Marketing Tips You Can Use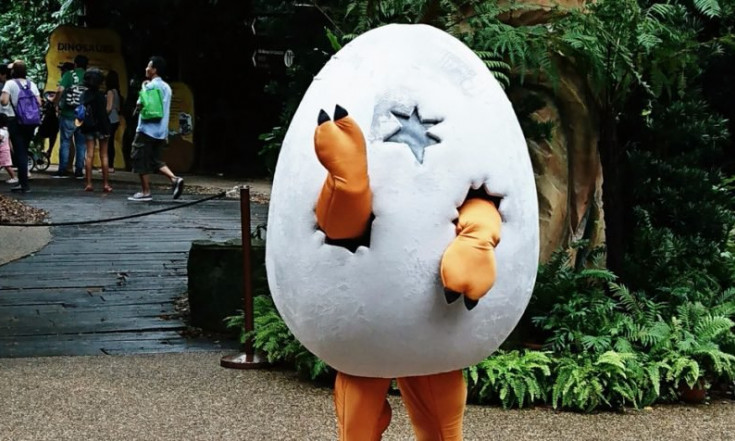 Plan ahead — Here are 20 Fun Examples of Non-Traditional Easter (April 1) Promotions
  smallbiztrends.com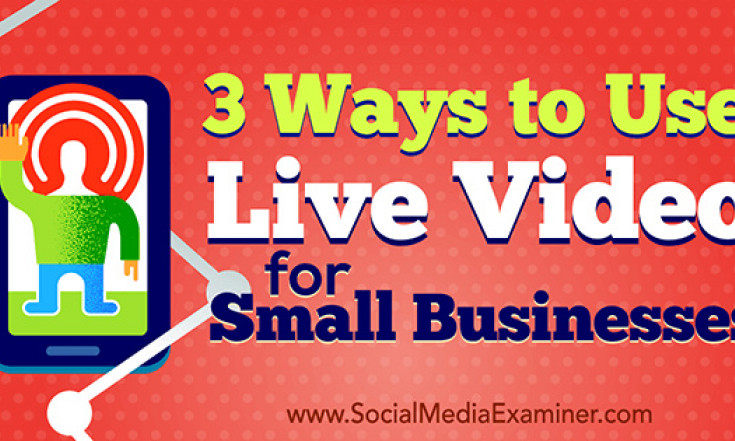 Every day, businesses are using live video to connect with their customers in a uniquely personal way.
  socialmediaexamin…
You Shoot, we edit comes to Alkaye Media. Get 25% off your First Editing session. Get your coupon by
clicking here.
Welcome to our huge Android tablet apps listing. Whether you're rocking a Galaxy Tab S3 or an old Nexus 7 these are the best tablet apps for Android, no matter what you're looking for. The list below is comprehensive, and links back to the Google Play Store, which is the best place to…
  digitaltrends.com
Alkaye Media Group is a marketing company focused on promoting small-midsize business using our video skills and other digital marketing services. If you have a story to share in our newsletter, please contact us at
localbusinesssuccess@alkayemedia.com
.  If we can help you build your business, contact us at
buildmybiz@alkayemedia.com